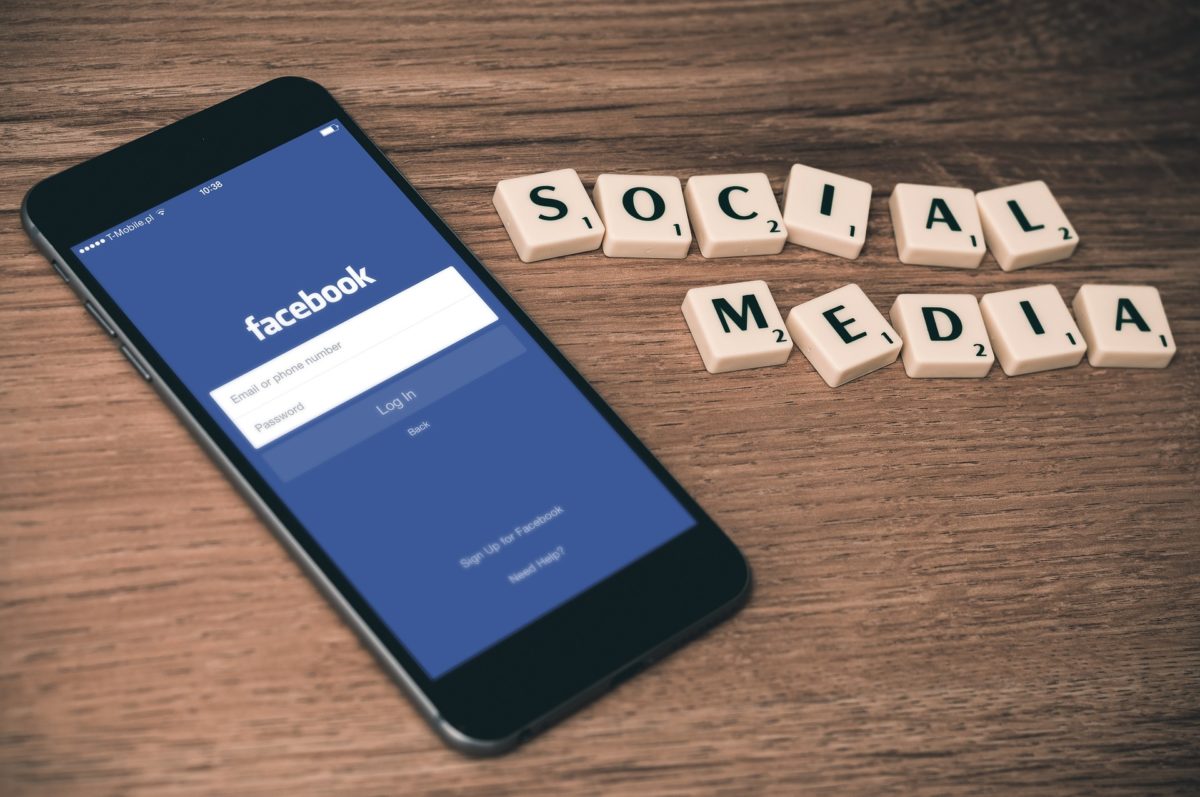 Marketing Strategies for Singapore Business Growth
It is important to stay updated on the latest and upcoming marketing trends and adapt to new marketing channels in today's dynamic business environment. Regardless whether you are a start up or a small business or a big enterprise in Singapore, staying updated is critical for your business success.
Evergreen Marketing Strategies For Business Growth
In this article  and the next few articles, we will outline and go into details on some of the tried and tested marketing strategies that has proven to be effective in helping small medium businesses in their growth.
To create a successful marketing campaign you need to keep yourself exposed to some of the most competent & highly effective marketing strategies. These are e-mail marketing, social media marketing, blogging, mobile marketing, video marketing content, content marketing and search engine marketing.
Email Marketing
Email marketing is not a new trend in the digital marketing space. It is one of the most direct and effective marketing communication tactic if it is being implemented properly like offering to provide email recipients and target audiences with valuable and helpful information rather than jamming your sales pitches down their throats.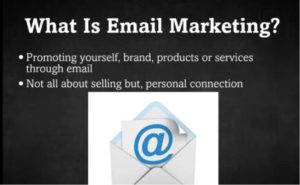 There are many people having the opinion that email marketing is an "outdated" old school, but statistics show the opposite and data proves that email marketing is among some of the marketing strategies that produce a high and positive ROI and definitely is not irrelevant in Singapore competitive market environment.
Email Marketing allows Singapore business owners to establish a direct connection with their customers, an easy way to keep in-touch with their customers and keeping them updated with the introduction of new products or services and keeping customers notified about upcoming sales promotions and discounts.
Social Media
Social media marketing trend is one that most business owners especially the SMB feel the pressure to get into as they see almost everyone is doing it. However in reality only a few are doing this well, in our opinion.
Social media marketing at the very basic is creating business presence online in the top social media networks like Twitter, Facebook, Instagram, Snapchat, Pinterest. Setting up a business profile on these social media platforms to market your brand, your products and services through your profile pages as well as investing in some sponsored ads.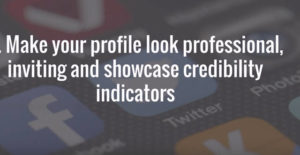 The key here is to consistently develop high quality content, actively listening and promptly respond to the social audience questions, comments or even complaints. When implemented well, social media marketing can be an extremely powerful influential marketing tactic to enable you to use the same profiles to market your products and reach out to a wide group of targeted audience.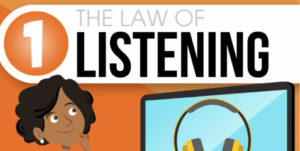 So far we covered 2 marketing growth strategies, in our next few articles we will highlight other marketing strategies like blogging, video marketing, mobile marketing, search engine marketing etc.
We invite you to bookmark Sebastiano Serlio's Singapore Business Marketing site and follow these marketing strategies to help your business grow and increase your reach.