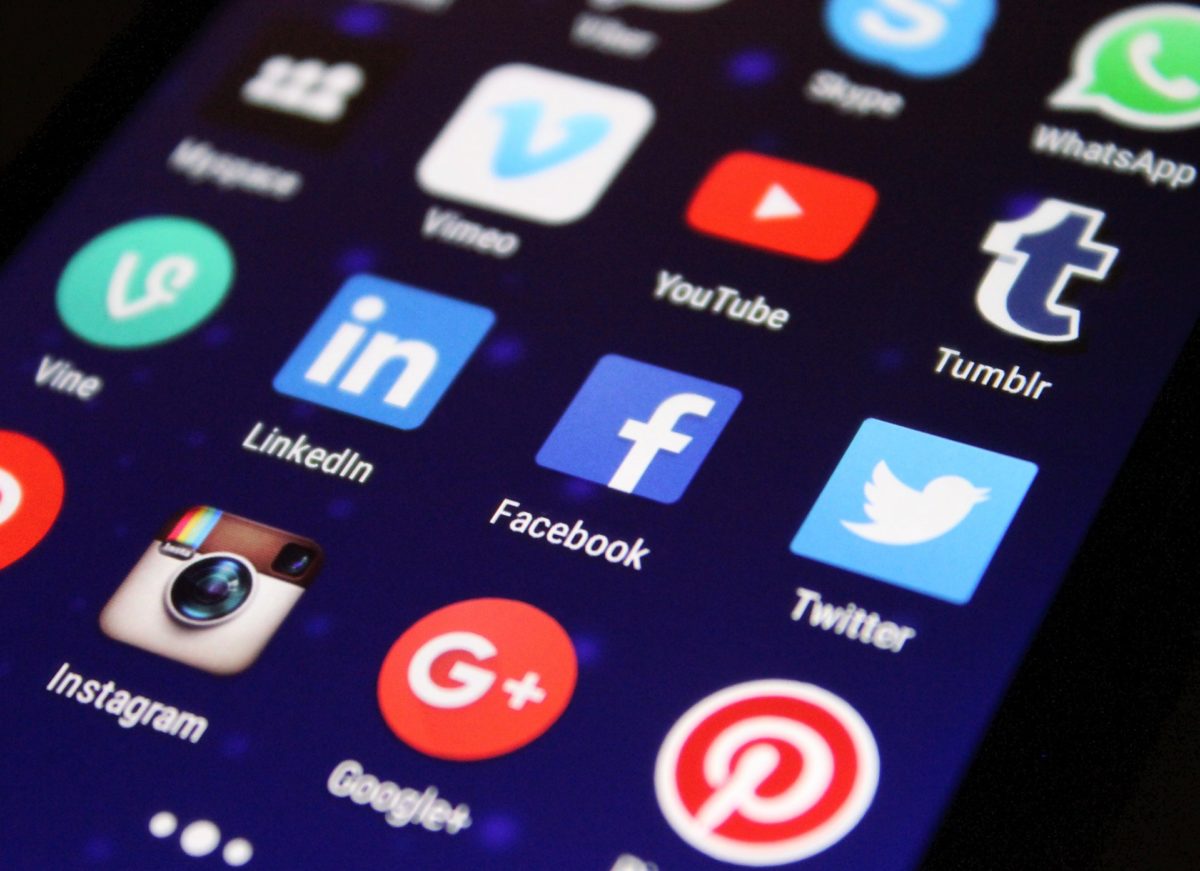 Blogging, Mobile & SEO Marketing Trends
In the last article, we went through 2 of the key marketing strategies – Email Marketing & Social Media marketing. In this article, we will cover 3 other key marketing strategies that are essential if you want to see great success online.
Blogging
Most of Singapore business websites today already have blog content that is maintained regularly but what is the quality of that blog content? Blogging became a popular marketing tactic as part of the search engine optimization SEO marketing.
Many business owners became more concerned with their search engine ranking than paying attention to the actual quality of the blog contents. If a blog content is not providing value to readers and is not interesting or engaging to readers, people will not stick around in your website.
So is important to invest in good digital copywriters to create high quality blog contents to engage your site visitors and to extend information about your business to potential buyers and reach out to a bigger crowd and keeping them loyal.
Search engine marketing
It is also important to hire effective Singapore SEO company to help your site be found by your potential customers in Google and other search engines. SEO is crucial for your website and has become a must-have marketing strategy to reach potential clients and leads.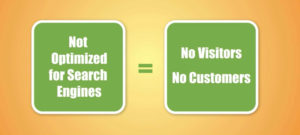 Without SEO, your website may never gain any viewership to rank highly despite the great blog contents you have online. When your blog pages are properly optimized, targeting search terms related to your business and products, it raise your chances of reaching more potential clients and sales leads, while at the same time lessen the amount of money you need to pay for marketing as compared to paid ads like pay per click. The below Singapore SEO video show how SEO will provide a higher ROI as compared to pay per click and what search engine optimization tasks will include.
Mobile Marketing
Google indicates that more people search for things online using smartphones or mobile devices as compared to computers. Almost 52% of online based activities have happened over mobile phones as compared to desktops and laptops. Consumers use mobile phones to access their emails, watch videos online, engage in social chat group like Facebook messenger, conduct online searches, perform mobile payment services, transact using mobile banking, and do their shopping using mobile phones.
Therefore, it is important for Singapore business owners to optimize their websites to ensure that their web pages were optimized for mobile browsing. Mobile marketing is the name of the game and the future as far as digital marketing is concerned.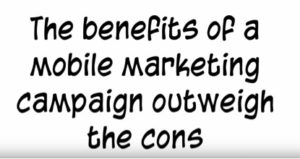 The aim should be to exploit the mobile trend by creating mobile friendly websites as well as create mobile applications. If your business do not already have a mobile app, then build one for your brand and offer mobile payment services like Apple Pay and Google Wallet to your customers. This is especially important for eCommerce business. Leverage the use of mobile marketing to build your ecommerce brand. There are now many affordable options available as compared to few years ago to enable your company to propel into the mobile-centric world.
Follow these marketing trends to help your business grow on digital media and increase your customers reach by manifolds. Bookmark Serlio's Singapore Business Marketing so you can return often to check out our marketing updates and insights to grow your business.